Reward Item Suggestion for Next ToT
<!–– 1941 ––>

username
<!–– closing ID=FDP or NOFDP 2001 ––>
Posts: 380
Wildfire cloth/dye.
Clearly already exists in the game why do we let the cheats/rmt'ers have exclusivity on it?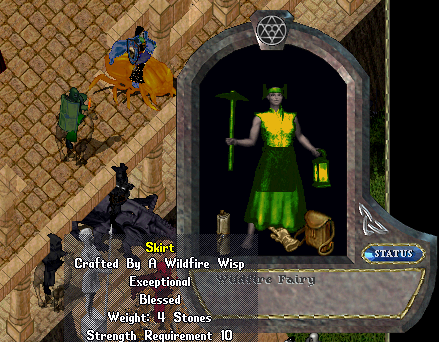 Make this your signature if you are tired of Vendor Search being broken, over 3 years and counting.
Vendor search rendered useless after Publish 106 – Forsaken Foes on August 14, 2019.