Question on broadsword staff hierarchy.
<!–– 1941 ––>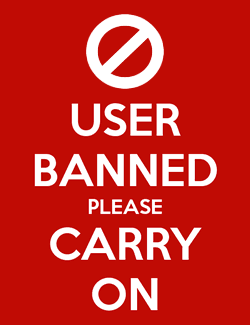 Mervyn
<!–– closing ID=FDP or NOFDP 2001 ––>
Posts: 2,208
Does anyone have some sort of table of the line management for the broadsword staff?

Lets just say if someone had a problem with a member of staff and wanted to whistleblow, who would you go to?

Especially when it seems some of the security guards are taking instructions from the cleaners when customers want to complain about hygiene issues.
I tell you the truth, tis better to do 10 damage on the right target than 100 damage on the wrong target.
Breaking in the young since 2002
This discussion has been closed.