99% lower reagent cost cap please
<!–– 1941 ––>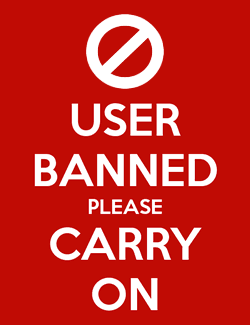 Mervyn
<!–– closing ID=FDP or NOFDP 2001 ––>
Posts: 2,208
Mage spells have required reagents since the dawn of uo. Just as warriors require bandages to heal and archers aswell as bandages require arrows to shoot.

people used to play mages with 0 LRC and would still PvM and PvP.

This easy mode uo has gone on for far too long, people have been requesting a cap on lower reagent cost since it was first introduced. I have suggested the amount of 99% as I'm aware of how some players suffer some kind of fit when you change anything in game they are used to. Lower mana cost is capped at 40/55, how can we have no cap on LRC?


I tell you the truth, tis better to do 10 damage on the right target than 100 damage on the wrong target.
Breaking in the young since 2002
This discussion has been closed.