T-Map revert (3rd try)
<!–– 1941 ––>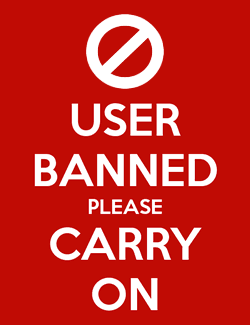 JollyJade
<!–– closing ID=FDP or NOFDP 2001 ––>
Posts: 578
The 2nd thread was closed again for being supposedly in violation of rule 7:
No Trolling - Do not post comments which have the sole purpose of causing an argument. You may express your opinion on a topic however, abuse to anyone who doesn't have the same opinion as you will not be tolerated.
However, this was a mistake by
@Mariah
, as there clearly no abuse and the topic at hand is meant for a serious discussion.
I will just open a new thread and ask again:
Is it time to revert the T-Map nerf?
Just a troll who got told by lesser trolls (moderator classification)
This discussion has been closed.