Ship access issues
<!–– 1941 ––>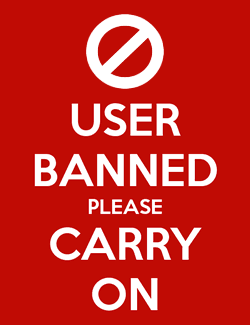 Mervyn
<!–– closing ID=FDP or NOFDP 2001 ––>
Posts: 2,208
anyone else having problems when they deny access to public on a ship, guild members can't seem to access anything? I checked that all guild members are members and not ronin.

so I set guild to officer
party to officer
and put both my guild mates in party also (although same without party)
and denying access on public stops my guildies access?
I tell you the truth, tis better to do 10 damage on the right target than 100 damage on the wrong target.
Breaking in the young since 2002
This discussion has been closed.