Poll: Do you want to see parrots and epaulettes on your shoulder?
<!–– 1941 ––>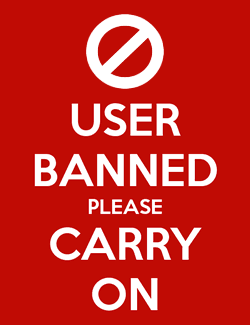 Mervyn
<!–– closing ID=FDP or NOFDP 2001 ––>
Posts: 2,208
I don't normally do polls as, but this is an aesthetics issue.
Do you want to see parrots & epaulettes on your char?

19 votes

No, keep them hidden & only display on paperdoll

10.53%

Yes, want to see them

89.47%
I tell you the truth, tis better to do 10 damage on the right target than 100 damage on the wrong target.
Breaking in the young since 2002