Lol at this bad game (2 quest engines)
<!–– 1941 ––>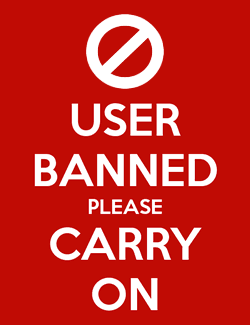 Mervyn
<!–– closing ID=FDP or NOFDP 2001 ––>
Posts: 2,208
I didn't quite believe it when I read it on a deleted thread but this game really does still have 2 quest engines. How has this happened?
https://uo.com/wiki/ultima-online-wiki/gameplay/quests/quest-engines/
And even more unbelievable, it's not even only old quests that use the old engine. The newer Hawkwind the time lord quest to get a book of masteries uses the old engine.
i cannot believe we pay for this game.
*removed comment about Crispy Creme outlet.
I tell you the truth, tis better to do 10 damage on the right target than 100 damage on the wrong target.
Breaking in the young since 2002
This discussion has been closed.