ORDOS OCEANICUS BOUNTY: Dockside Brawlers in the Employ of Cpt Crawsick
<!–– 1941 ––>

Wanted: Captain Crawsick and known associates!




This renegade has escaped the mercy of the Crown and is suspected of being responsible for the disappearance of the Bizarrely Shaped Stoned that was being studied at the Lyceum.




Informants report that Cpt Crawsick has sent sturdy Dockside Brawlers scouring the hidden corners of the Realm.





Ordos members, please patrol the Realm's deepest reaches for signs of these brutes, and if encountered, subdue them for questioning!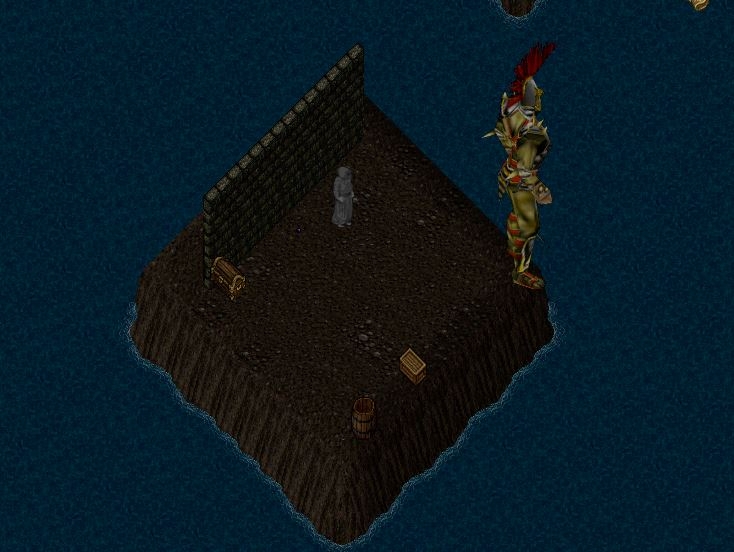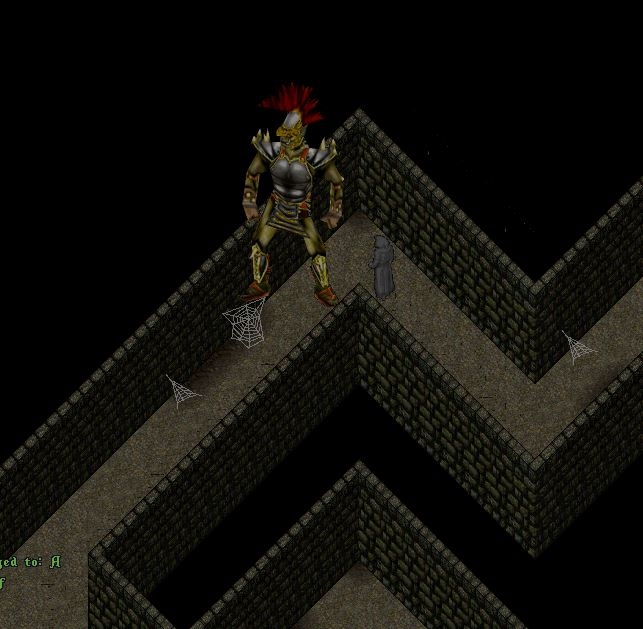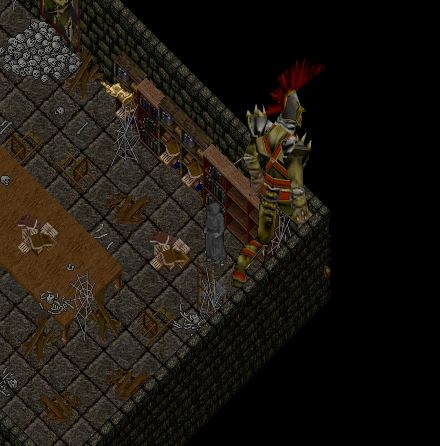 Further notices will be posted if additional brutes are reported afoot.

FACTA NON VERBA.
Inquisitor Pierce, Commander, Ordos Oceanicus