UO newsletter#29 worrying statement
<!–– 1941 ––>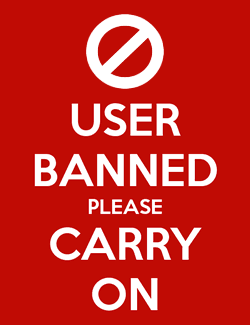 Mervyn
<!–– closing ID=FDP or NOFDP 2001 ––>
Posts: 2,208
uo newsletter#29:
https://mailchi.mp/broadsword/uo-newsletter-29
States:
"
5. Can you add additional macro functionality to the Classic Client?
This is something we are excited to release in Publish 102, especially the much requested dress/undress macro!"
The example given is a little confusing, as the dress/undress macro in EC is a real problem and most agree its functionality should be limited (during combat). I hope they're not planning on borking the game by introducing insta dress/undress to CC during combat.
please see discussions:
https://forum.uo.com/discussion/1853/what-is-happening-with-insta-equip-change
ofcourse if they add a dress/undress macro that is limited during combat, and match the rules for EC I'm sure this will indeed be very welcome.
I tell you the truth, tis better to do 10 damage on the right target than 100 damage on the wrong target.
Breaking in the young since 2002
This discussion has been closed.