@Bleak, the question someone asked tonight at the M&G about the weird Chinese character door glitch
<!–– 1941 ––>

Not sure why it matters or why it bothers the guy so much lol but I can duplicate it every time....just in case you want to document it.

If you single left-click on the door once before you open it, then it happens. I can do it every time I open a door, any door...and it's not the same character every time.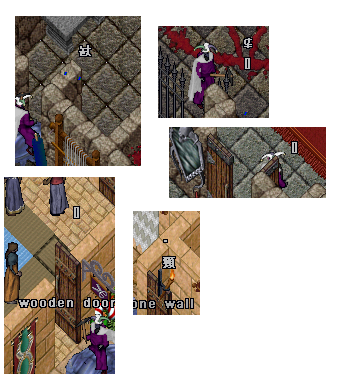 Again, not game breaking, just an oddity! Just thought you'd be curious and interested