knowledge required -reforging/imbuing
<!–– 1941 ––>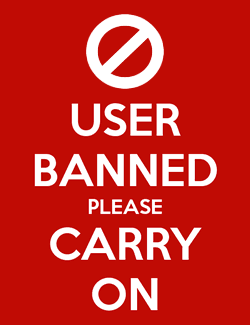 Mervyn
<!–– closing ID=FDP or NOFDP 2001 ––>
Posts: 2,208
knuckleheads has a great imbuing calculator,

unfortunately it is outdated and does not include many new properties that you can obtain from loot/reforging.

Any know of a site or can list the imbuing intensities for damage eaters, casting focus, reactive para, splintering etc?
I tell you the truth, tis better to do 10 damage on the right target than 100 damage on the wrong target.
Breaking in the young since 2002