Three simplifications for Animal Training
<!–– 1941 ––>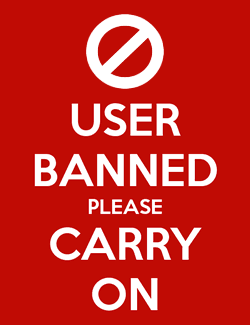 Mervyn
<!–– closing ID=FDP or NOFDP 2001 ––>
Posts: 2,208
Animal Training is quite complicated.

I would like to suggest 3 minor simplifications that should be easy to impliment.

All trainable creatures should spawn with a set number of control slots. (For example GDragons can currently spawn 4 or 5 slot, make all spawn as 4 slot) This way, you're simply looking to tame/buy a pet with the highest stats, (not a pet with primarily the lowest slot count, then secondarily highest stats). This should be fairly easy to impliment as many trainable creatures are already only available with a set number of control slots (example dread spider only spawns as 3 slot)

2. Only allow one magical ability to be placed on a pet, the same way you can only place one special ability or one area effect on a pet. Since placing a second magic ability deactivates the first. (There is a circumstance in which you may wish to place 2 magical abilities.. say you wanted vicious bite, you could train a pet in poisoning which opens up vicious bite, then select a different magical ability) In my opinion, the benefits of simplifying the menu and training process would outweigh the cons.

3. The animal lore & knowledge menu should display like the following (for all creatures, wild and tamed)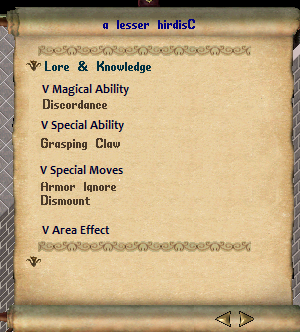 This makes things a lot more clear.

(3.5 :Please also give us a stable menu that shows a pet icon rather than a list so we don't have to give our pets such descriptive names to remember which is which in the stables. )

I tell you the truth, tis better to do 10 damage on the right target than 100 damage on the wrong target.
Breaking in the young since 2002