It's your fault!
<!–– 1941 ––>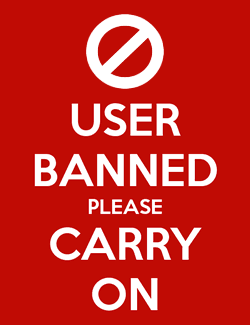 Mervyn
<!–– closing ID=FDP or NOFDP 2001 ––>
Posts: 2,208
Ever wondered why bugs sit in bug section un-actioned for over 2 years?
Well now we know, it's you fault:
" We appreciate you guys writing up issues found in Bugs section of the UO Forums! Please know that they are checked and we have to confirm them to write them up. The problem is sometimes there really is not enough information to confirm issues submitted. Giving details really helps us and lessens the frustration you guys might have because a bug is not fixed."
(source:
https://mailchi.mp/broadsword/uo-newsletter-51
)
For example
@InLor
your bug posted May 2018. may as well be written in Chinese!! so vague and unreproducible..
https://forum.uo.com/discussion/1228/macro-order-rearranges-itself-after-you-change-any-step-cc
Please everyone try and do better.
I tell you the truth, tis better to do 10 damage on the right target than 100 damage on the wrong target.
Breaking in the young since 2002