Your most / least favourite boss encounter
<!–– 1941 ––>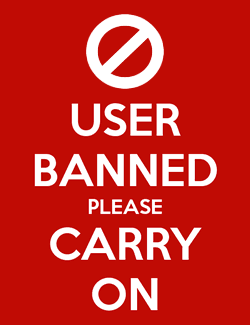 JollyJade
<!–– closing ID=FDP or NOFDP 2001 ––>
Posts: 578
So what is your least and most favourite boss encounter?

I love Scalis and Navrey because they encourage group play in contrast to bosses like shadowguard that make it hard for a group to find at random but easy to run with an army of accounts for a single player.

Would love if we had more of those and hate if any of the two get ruined in some change.

But let me hear your opinion!
Just a troll who got told by lesser trolls (moderator classification)