Atlantic - The Sosarian Solstice - 12/15/22 @ 9:30 EST.
<!–– 1941 ––>

EM Petrichor
<!–– closing ID=FDP or NOFDP 2001 ––>
Posts: 33
Event Moderator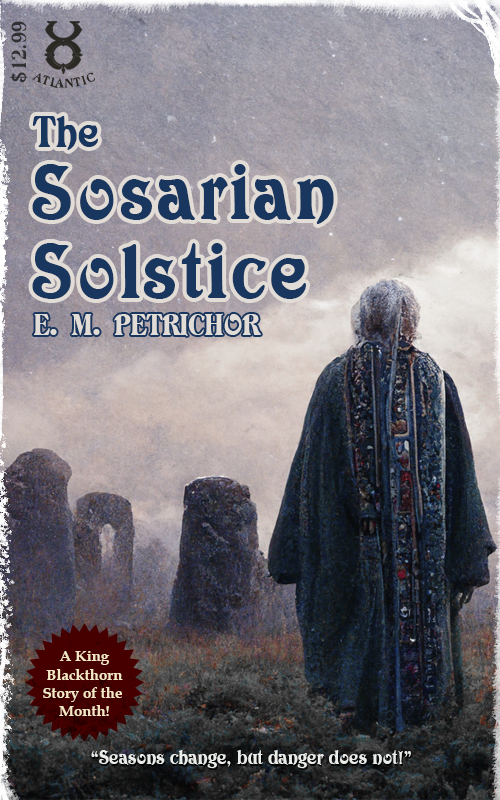 The Winter Sosarian Solstice is upon the realm and the Elves of Heartwood have invited Britannia to witness the ceremony. Come witness the changing of the seasons on 12/15/22 at 9:30 EST.
Gates will be provided at WBB in Trammel, Luna, and New Haven Bank.
Tagged: